In most multiplayer horror games, only one killer is on the loose while the survivor team tries to escape. That entity is so overpowered compared to the regular humans that it makes sense for them to be alone. That isn't the case in The Texas Chainsaw Massacre game, where three family members hunt down four victims before they have a chance to leave the map. Here is our ranking of the family members so you can spill the most blood.
Texas Chainsaw Massacre game family ranked worst to best
5. Hitchhiker
Just because the Hitchhiker is at the bottom of our list doesn't mean we think he is useless. In fact, we really like him for his chase potential since he can crawl through areas after victims when they run away. His traps are also useful when you place them at the top of ladders and areas where the victim can't avoid them. The problem is that he doesn't know which trap is set off when they snare someone, forcing him to camp in certain areas, leaving much room for victims to run freely.
4. Sissy
Sissy is similar to Hitchhiker in that she can chase down victims by squeezing through small areas. She can also hide in lockers to leap out at unsuspecting passersby. These are useful, but her damage is so low that she needs another family member to help her finish off a full health victim. Also, while the effects of her poison will definitely impact victims, it is hard to get them to run through the floating gas cloud.
3. Cook
Of all the Texas Chainsaw Massacre family members, Cook is the worst for chasing victims, which is expected from an older man. That said, his padlocks can really slow down victims trying to escape through key areas. Also, if you can use his hearing well, you can pinpoint victim locations to relay to your teammates. The padlocks and hearing make the Cook the family's best "support" killer.
2. Johnny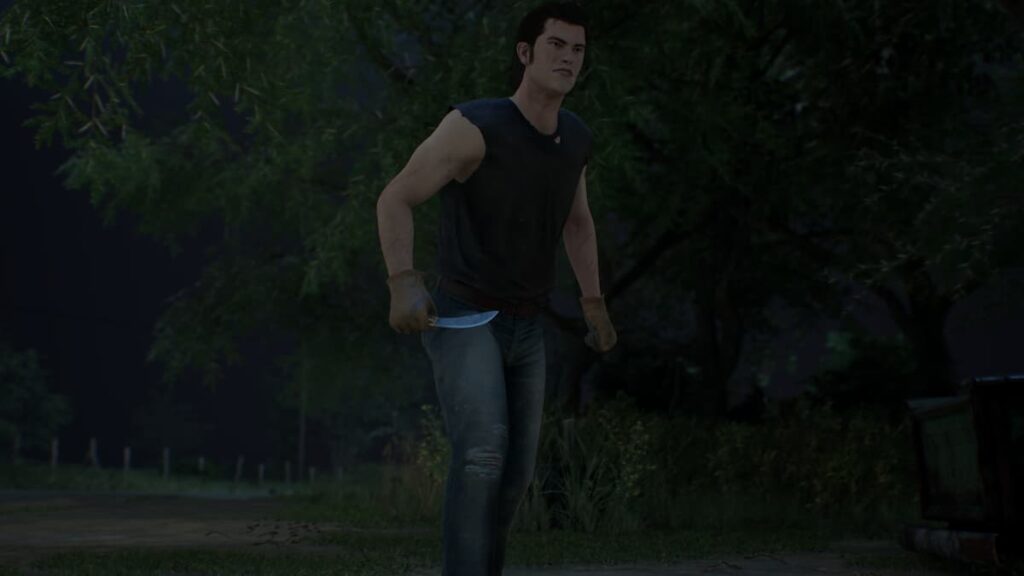 Johnny is ruthless when he is on the trail of a victim. Being able to track their footsteps makes it so there is nowhere they can hide. He also has high damage, making quick work of anyone that he gets close enough to. This makes him incredibly useful even when you don't have communication with other family members.
1. Leatherface
Is it really surprising that Leatherface is the best family member? He is the face(s) of the franchise, after all. Leatherface deals very high damage and is the only family member that can shut down various obstacles for family members and getaway passages for victims. Stalling the chainsaw is a risk, and victims will always know when you are near, but his overpowering presence is too much for those factors to matter.