Candle Knight is a 2.5D platformer with outstanding aesthetics, a fantastic soundtrack, and ingenious level design. Every inch of the game is filled with mystery that makes you want to keep going. I dare say that it could even contend with the great and powerful Shovel Knight. While the game has its downfalls, none are as horrid as the numerous glitches found throughout the game's creepy and macabre environments. Because of this, my review has been cut short until further notice. 
Explore the Castle
Candle Knight centers around a small knight the size of a toy soldier,  who must navigate darkened halls, twisted libraries, and somber paintings. Most of the exploration in Candle Knight is 2.5D sidescrolling action. Each level that I experienced had me searching for hidden treasures and shortcuts that made each area feel complete and cohesive. It was obvious that a lot of care went into the creation and design of the levels which showed through in how difficult some areas were to traverse. I am still kicking myself for not finding the path to one of the chests I noticed in the library. 
One of my favorite mechanics in the game is the paintings. Throughout the game, you will find paintings that you can hop into like an episode of Blue's Clues. During this time, the game loses that half-dimension and becomes fully 2D. Each painting is an additional puzzle that helps you reach further areas in the map or will sometimes let you reach an area you previously saw but couldn't access. This break from the standard gameplay was an excellent addition that kept things interesting. It even made me fall for some traps when paints would fall on me. 
Some enemies have the look of bugs, rats, and other creepy crawlies that got ahold of suits of armor which matches the feeling of the castle aesthetic perfectly. Each location introduced new enemies based on different creatures or armor designs making them all feel unique. While some enemies were recurring, it never got old seeing them.
In terms of the score, this is something that the devs behind Candle Knight got very right. Every composition I heard resonated throughout the levels and matched so perfectly with the dreary essence of the castle. Each classical ensemble helped me get into the dark feeling of the environment and I couldn't imagine the game without it. 
Fight like a knight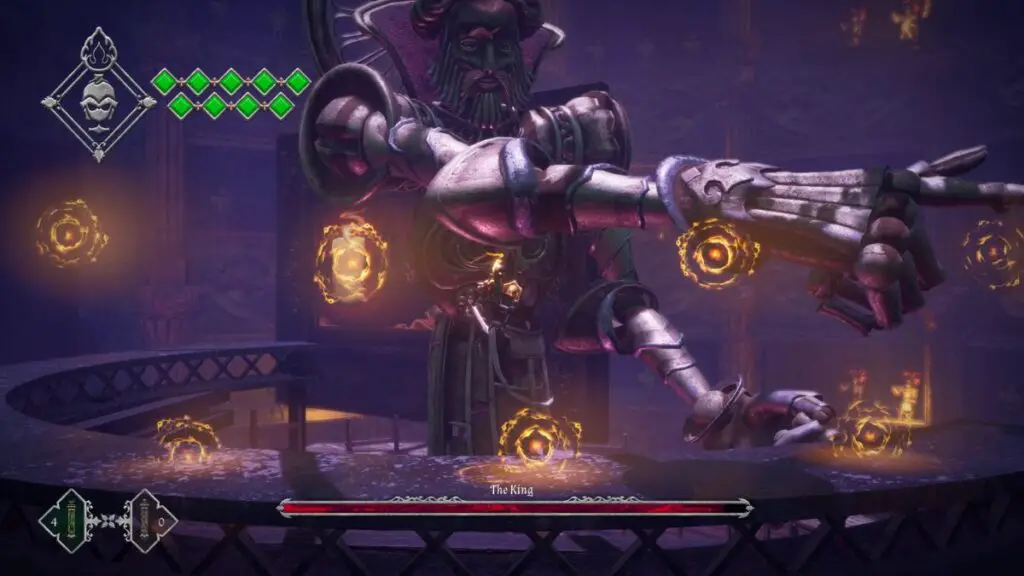 To go along with the environments, the combat and progression felt very smooth. Your character has access to various abilities like a dash and wall climb that make exploration more fun. These mechanics can also be used during combat to get around foes so you can use your sword to finish them off. I, for one, thought the combat flowed well but had the occasional hiccup where the attacks would stutter or my character would get stuck. 
The abilities add an extra layer to the exploration of the game as you unlock them, giving you the option to explore in new ways that often lead to additional paths and extra chests. I found that these abilities kept each level feeling unique and gave replayability to older levels as specific areas required new abilities to access. There are some skills, however, that didn't act as intended — the fireball ability being one of them. This skill typically didn't want to go where I aimed so I found myself spamming it in most cases to hit a target. 
Boss fights were another mixed bad. Each boss's design was unique and the fights themselves definitely gave me a run for my money. Each had a degree of difficulty to it that, once you learned their moveset, became somewhat trivial. For the most part, the boss fights were fun interactions that ultimately fell short after experiencing countless bugs with them. Almost every boss fight I encountered glitched out in some way that prevented me from progressing for a period of time. 
Glitches overshadow the flame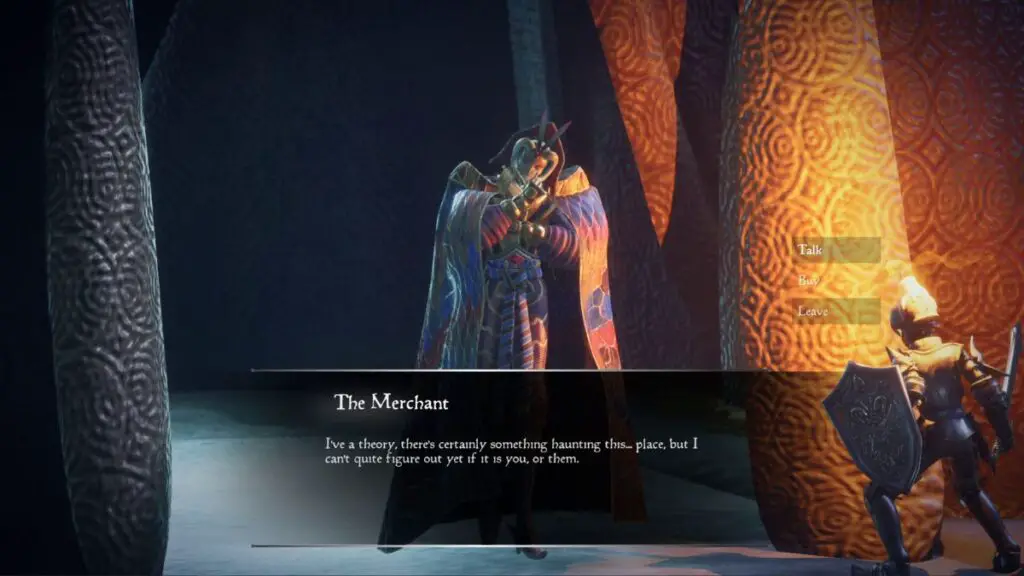 While the game is fantastic in many ways, it is offset by the number of glitches I had to force myself through in order to get as far as I did. While a few glitches are okay, the ones in Candle Knight were often game-breaking and prevented me from progressing. 
Sometimes enemies would hit me through my guard and other times they would walk straight through a wall. Some enemies would get stuck on objects, preventing them from posing a threat. Other times, my character would stand there like none of my inputs were registering, only for me to finally be able to move five seconds later. 
The worst glitches came during the boss fights. Many of the boss fights I encountered would end with the boss getting stuck somewhere in the arena, regenerating their health, and becoming completely invulnerable. I would then need to kill myself repeatedly until the boss finally stopped getting stuck and I could proceed. 
The verdict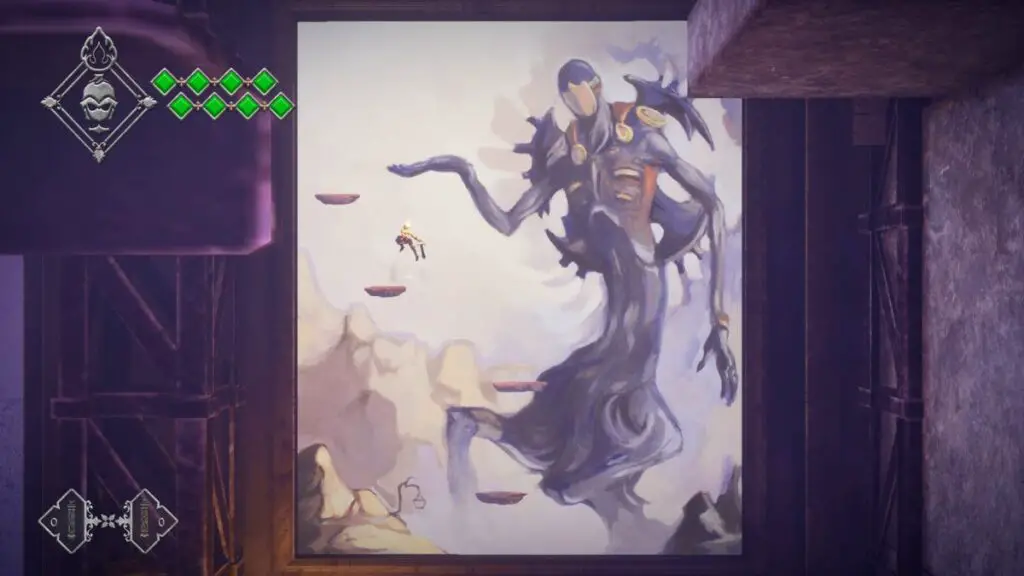 Candle Knight is a great game that has unmatched level designs and great gameplay. The combat is always feeling fresh and has a great sense of progression. This mixed with the musical scores really helps set the tone of the game and the story. Unfortunately, the game in its current state needs a lot of work and ultimately snuffs out the raging fire of combat and level design that are the game's shining stars. 
Despite the bad experience with bugs and glitches, I persevered and found myself having a truly fun time with the game. In time, Candle Knight can shine amongst the other great puzzle platformers. 
The Review
Candle Knight
PROS
Amazing level design that puts other games to shame
Fantastic musical scores that perfectly match the environment
Great combat with a solid flow and good progression
Beautiful enemy and character design
CONS
Too many glitches to progress far into the game
Some skills are a bit wonky