There are multiple currency types in Fallout 76 for you to get your hands on. While the main currency you will be using is Caps, others like Gold Bullion are used to get additional weapons, armor, and blueprints that you can't get elsewhere.
Gold Bullion is a special currency in Fallout 76 that is obtained by selling off your Treasury Notes or by buying it from Smiley. When you have a ton of this currency burning a hole in your pockets, you want to head to any of the Gold Bullion vendors scattered about the wasteland. This guide will show you where you can find all of the Gold Bullion vendors in Fallout 76.
Where to find all of the Gold Bullion Vendors in Fallout 76
There are four Gold Bullion vendors in Fallout 76 that you can buy items from. Some of these vendors will increase their wares depending on what your reputation with the different factions is.
Samuel Location
The first of the Gold Bullion vendors is Samuel. He is located in Foundation; the home of the Settler Faction. When you reach Foundation, head to the back of the settlement to where the elevator is. Samuel is found where the sign is near the elevator.
Mortimer Location
The second Gold Bullion vendor is found in Crater; the home of the Raider Faction. When you reach Crater, go to the center where the main building is. Go inside the main building and you will find Mortimer in the center near a console.
Regs Location
Regs is the third Gold Bullion vendor in Appalachia and he can be found in Vault 79. Once you have completed the Wastelanders DLC and unlocked the Gold Bullion currency, head back to Vault 79 and you will find Regs on the side of the main room at the bottom of the elevator.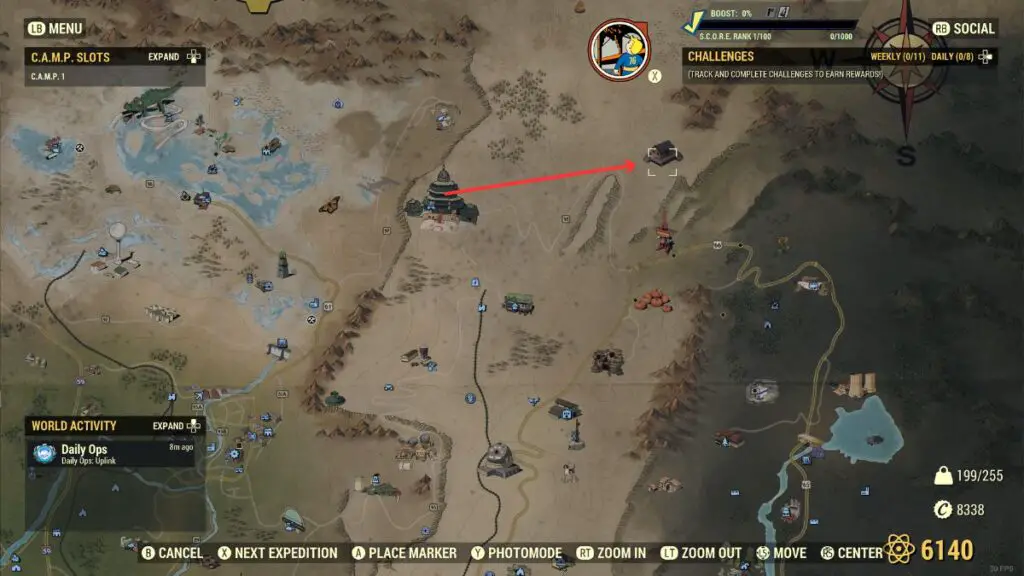 Minerva Location
The final Gold Bullion vendor is Minerva. She is a bit different than the other vendors as she is not always found in the same location. She is also not always in the wasteland. Minerva travels between Crater, Foundation, Fort Atlas, and Whitespring Resort.
Each week, Minerva will change locations. It is up to you to track her down outside of each of the settlements to see where she is. Minerva typically has a sale once per month where you can get her items for cheaper.