Dead Island 2 has a bunch of side quests for you to complete and tasks for you to take on. Among the many lost & found quests is the My Mailman was a Zombie! quest. This quest tasks you with tracking down mailman in order to get your hands on a magnificent new weapon. That is, as long as you can follow the paper trail that leads to the zombie's location. This guide will show you how to complete My Mailman was a Zombie! in Dead Island 2.
My Mailman was a Zombie walkthrough in Dead Island 2
To start the My Mailman was a Zombie! quest, you need to complete the mission Saddle up for Santa Monica. Go to Alpine St. in Bel Air between Curtis' house and the Goat Pen. Here, you will find a mail truck with a large crate next to it. Interact with the documents laying next to the crate to start the quest.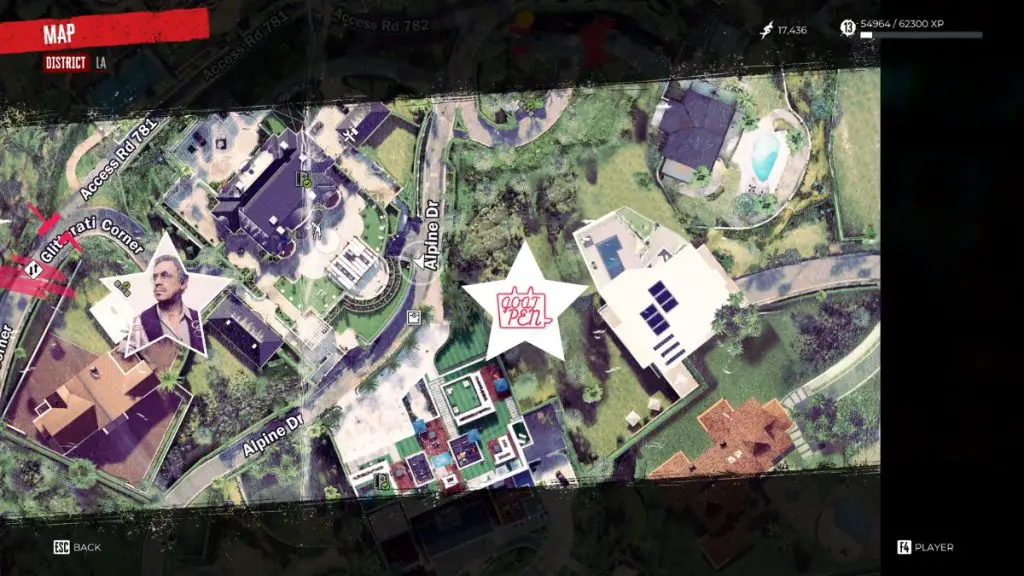 Start by going down to the Goat Pen and examining the package by the front door. There will be no mailman. Onward to package number two. For this one, go across the road from where the Goat Pen is back toward Curtis' house. Go through the door next to the building to the side of Curtis' house where Glitterati Corner is on the map. You will find another package by the closed gate.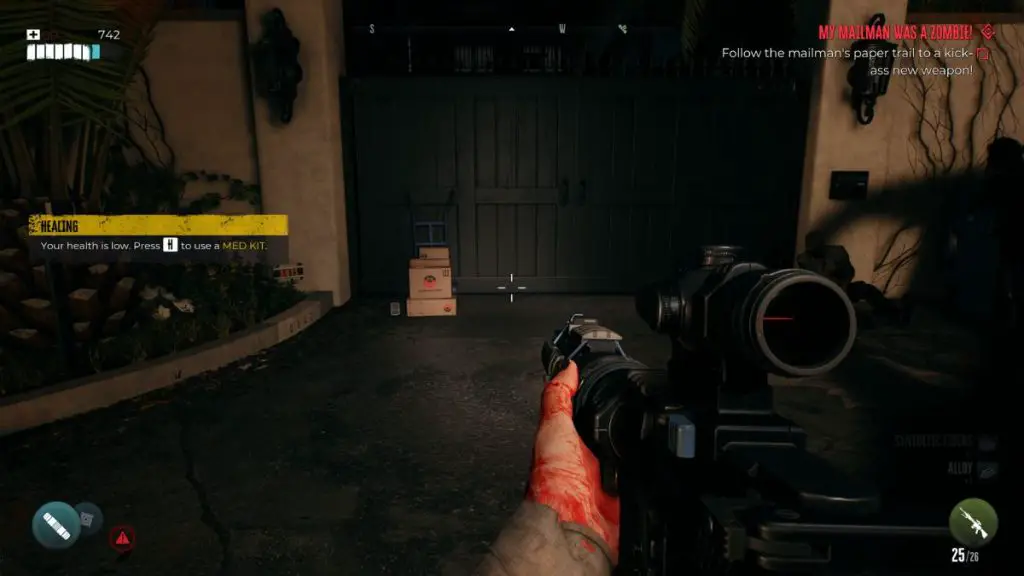 Once you have examined that package, turn to the right and head up the hill. Go past the Star Haul truck and up the stairs to the tennis court. Follow the pathway of stairs and go through the house. This is the same house you started at when you first arrive in Bel Air at the beginning of the game. Go to the front of the house and you will find Wayne the Mailman.
Defeat Wayne and he will drop the key to the large trunk next to the mail truck. Head back and open it to claim your reward as well as complete the quest. Just make sure to scrap some weapons if you need room for your new toy.