Disney Speedstorm is a high-speed kart racing game that is reminiscent of games like Sonic Team Racing and Mario Kart. The main difference is that you get to race using your favorite Disney and Pixar characters. Disney Speedstorm allows you to play online with multiple friends, and you can even create an entire private lobby to challenge your buddies to thrilling kart battles. Of course, if you want to play online, you need to know how to invite your friends to a group. This guide will show you how to play online with friends in Disney Speedstorm.
How to add friends in Disney Speedstorm
Before you can play online with your friends, you need to know how to add them to your friends list. For this, you need to go to the Social Menu in the game. This is done by selecting the social tab in the upper right corner of the screen where your tokens and other in-game currencies are. This menu is also reached by pressing the right stick on the controller.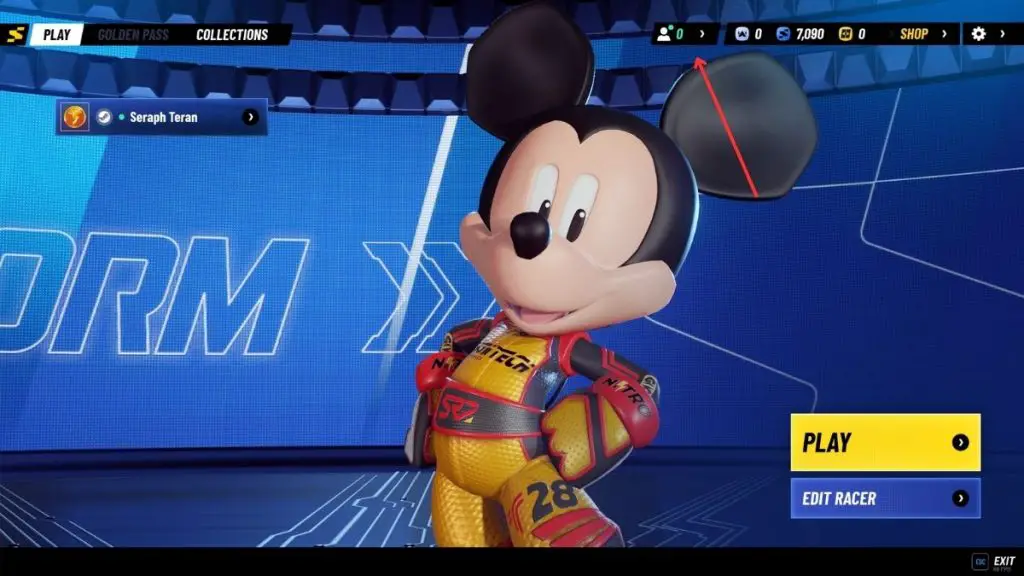 Once you are in the Social Menu, select the Add Friend option on the left side of the screen. After that, you simply need to type in their online ID. This can be found in the social menu next to their name. Remember, this code is case-sensitive. Since Disney Speedstorm is cross-platform, you can play with any of your without worrying about what system they are on.
How to create a party in Disney Speedstorm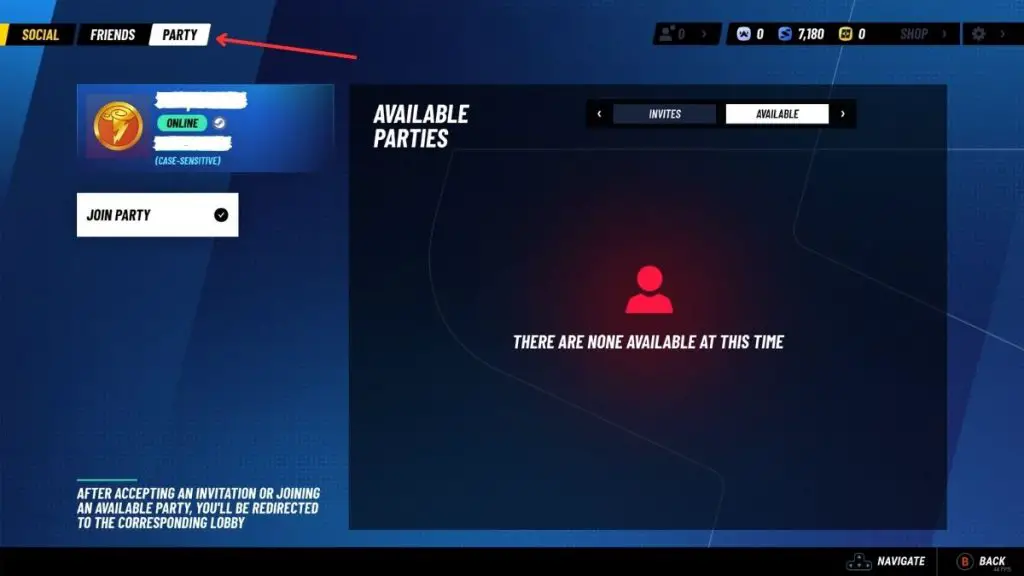 Now that you have your friends added, you can invite them to a party. Once again, go to the social menu. Once there, you can select friends that are online and send them party invites. Your party can be viewed by selecting the Party option in the upper left corner of the screen. When a friend sends you a party invite, the invites will appear on this screen. You can also view the available parties on this menu.
How to create a private race in Disney Speedstorm
To create a private race, select the Private Track option in the main menu and follow the prompts. You will select the track that you want as well as the game settings. Once all of that is done, you will be brought to the race menu. Here, other players can join your game including your friends. If you provide someone with the cross-play code, they will be able to join you even if they aren't in your party.