When doing the Potential Princess Sightings side adventure in The Legend of Zelda: Tears of the Kingdom, players will run to various horse stables while working alongside Penn, a big Rito. As a co-reporter, you will do various side quests at these locations that revolve around rumors of Zelda. However, as you explore Lakeside Stable in the southern portion of Hyrule, you will have difficulty finding your bird friend. That's because this stable has a unique situation where he will only appear here for a quest called The Beast and the Princess. Here is where to find Penn around Lakeside Stable in Tears of the Kingdom.
Lakeside Stable Penn location in Tears of the Kingdom
As stated above, Lakeside Stable's Potential Princess Sightings quest is unique compared to others. He does not appear anywhere around this area. Instead, this stable is connected with a quest from another stable called The Beast and the Princess. If you are already at Lakeside Stable, go across the ravine and talk to Cima at the Dondon sanctuary. This will save a little bit of back-and-forth travel.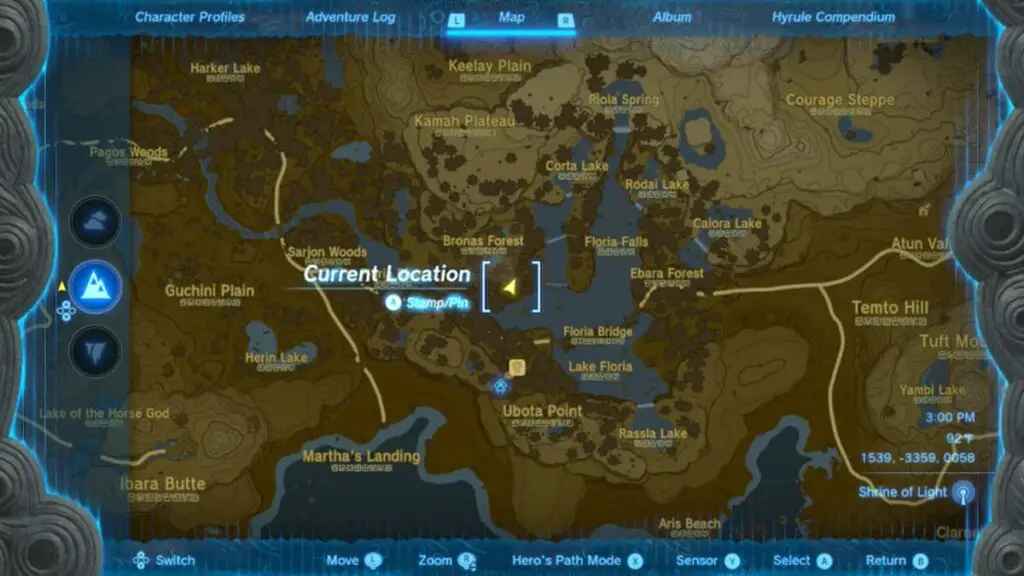 To start the side quest connected with Lakeside Stable, you must go to New Serenne Stable. It is northwest of Lookout Landing and probably one of the first stables you find in the game. Talk to Penn, and he will say there's a rumor of Princess Zelda working with fearsome beasts in the south. Tell him about the Dondons and he will ask to talk to Cima.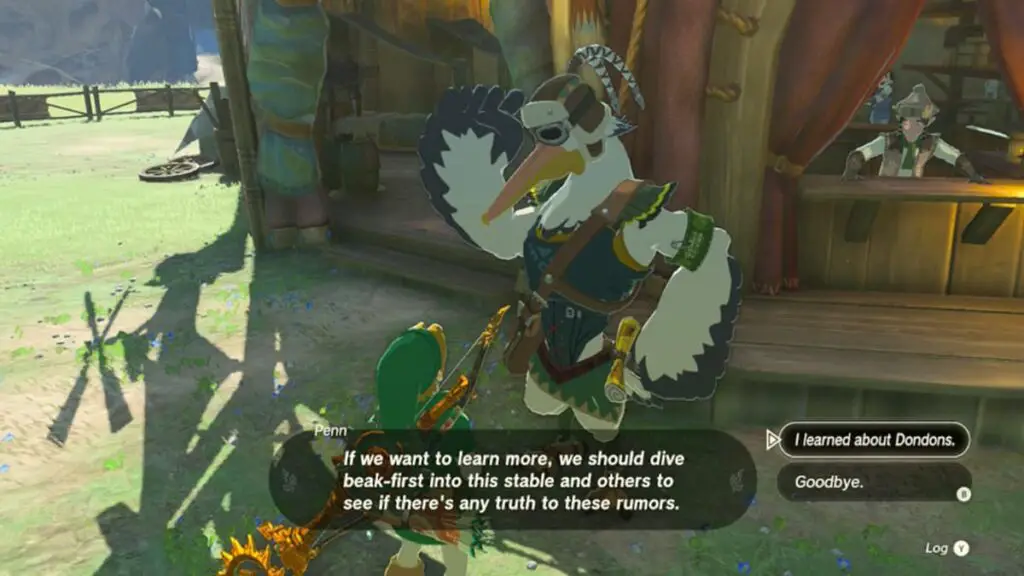 Travel back to the Dondon sanctuary and talk to Cima. Penn will appear to see the creatures himself. This ends the Beast and the Princess and lets you progress toward completing Potential Princess Sightings.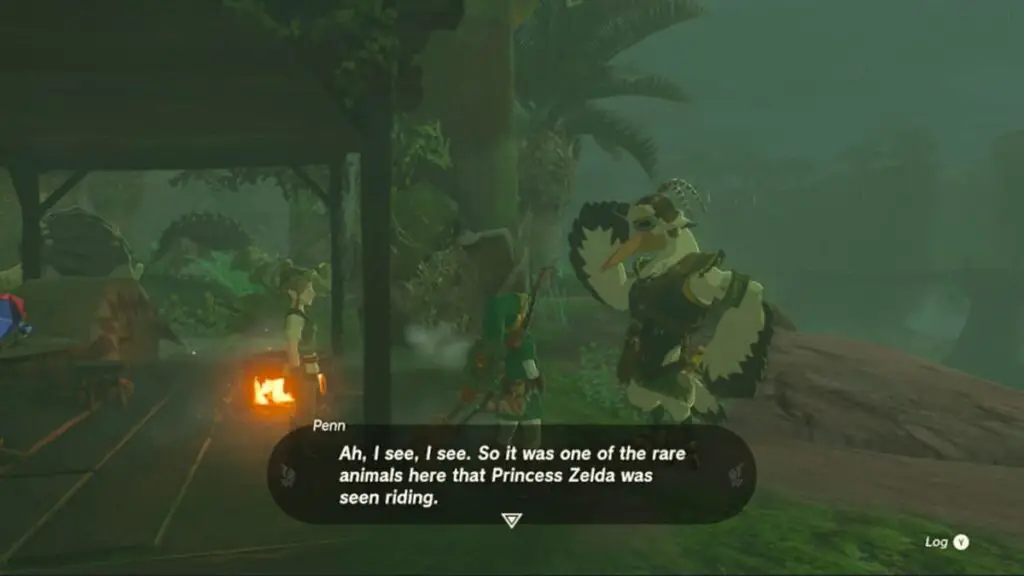 It is odd that Lakeside Stable is the only stable you have to travel to another part of the map for. In most cases, the solution to Penn's quests is in the general vicinity, so having one on the other side of the map is an interesting choice. At least it is still an easy and relatively quick completion when you know where to go.