There is no shortage of classic Legend of Zelda enemies that appear in Tears of the Kingdom. Every enemy matters in a game that has so many materials to gather. With that in mind, Like Like Stones can be great for making some particular recipes. Here is how to get your hands on a Like Like Stone in TotK.
Where to get Like Like Stone in Tears of the Kingdom
To get Like Like Stones in The Legend of Zelda: Tears of the Kingdom, you need to defeat Like Likes. These are large worm-like creatures that you can find in various cave systems in most situations. That said, they can appear out in the open in some areas. They have been made a bit freakier in this game, so don't expect the same encounter as in older games.
Most Like Likes in Tears of the Kingdom will be on walls or ceilings. They are immobile, and you can't hurt them by attacking their outside. Instead, you need to lure out their Stone from their mouth. You can do this by waiting for them to attack you or hit them with an explosive or fire attack.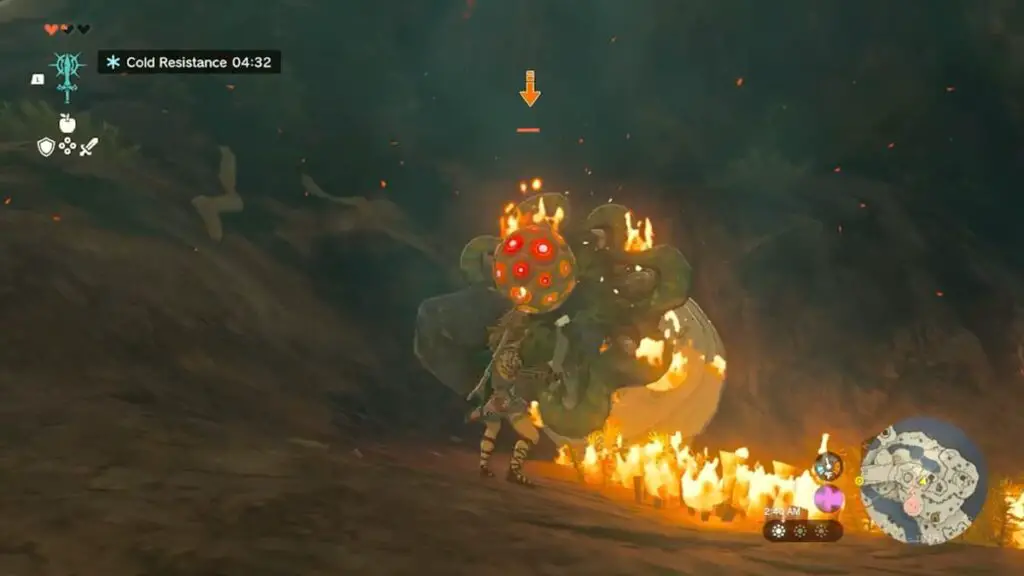 Whenever the eyeball is absent, you must focus on protecting yourself. For the first time, Like Likes can attack you with different elements like hurling rocks or shocking you. Also, they can grab you and swallow your gear if you get too close. When you see it begin to lunge, jump out of the way.
What are Like Like Stones for in Tears of the Kingdom?
After you defeat a Like Like and it drops a Stone, you will want to save it for when you make an Elixir. They're not meant for fusing weapons, and they don't work in meals. Instead, use them as ingredients with other monster parts and Elixir ingredients in a cooking pot. Unfortunately, we don't know which Elixirs they work for as of this writing.