Everyone has a game from their childhood that didn't get the recognition they think it deserved. A game that, for whatever reason, didn't resonate with people at the time, but you are certain could find its audience today. For me, that is Star Fox: Assault on the Nintendo GameCube. 
Nowadays, Star Fox seems to have joined the ranks of F-Zero, Punch Out, and Earthbound as a series with a successful past that seems all but forgotten by Nintendo. It started in the 90s and was well-received on almost all fronts. Star Fox 64 is still seen as a staple of the N64 era and is the favorite of many. However, Star Fox: Assault makes the changes I would like to see implemented to the series for the long haul.
Going off the rails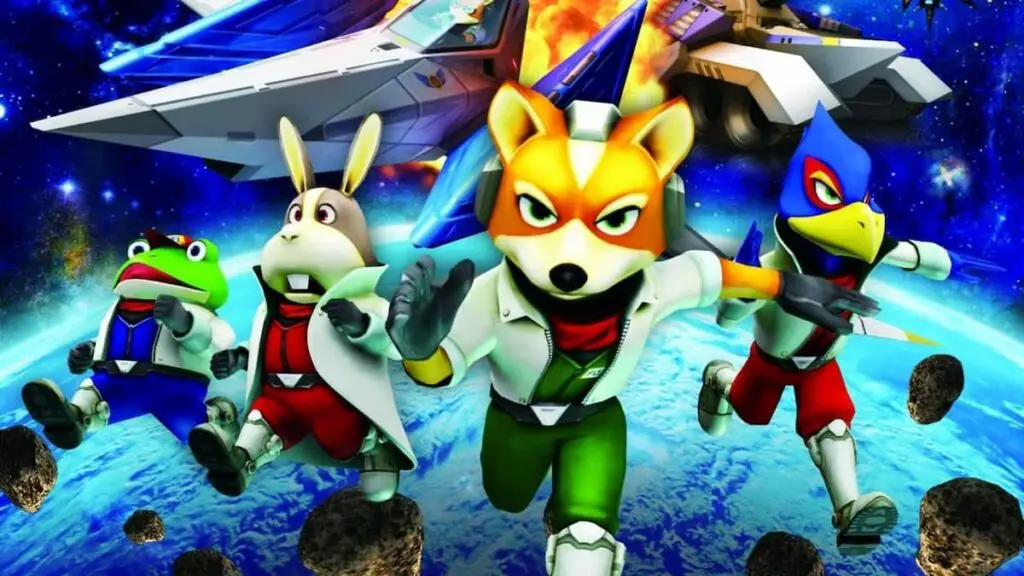 The thing I enjoy most about Star Fox: Assault is that it is more than an on-rails shooter. It still has those classic moments but incorporated new ways to play as Fox. The game features tank and arena battles like 64 did, but uses them more often and incorporates on-foot gameplay. The most common complaints centered on the control scheme while playing out of vehicles, but this simple adjustment to the formula helps the game be more open while not overextending itself. The fact that it doesn't leave behind its roots like Star Fox: Adventures allowed it to feel consistent with the franchise while also being something new.
I have many fond memories of flying around in my Arwing, hopping out in mid-air, and blasting enemies as my ship descended. The on-foot gameplay transforms things into a hectic run-and-gun game. The experience is more personal since you are face-to-face with the enemies in these battles. When you want to feel even more powerful, you jump into the Landmaster to become a hulking force on the field. These three gameplay modes give you multiple options to feel in control of the battlefield.
As much as people love the on-rails gameplay of Star Fox 64 and can appreciate the original game from SNES, I think this approach to incorporate other gameplay styles helps Star Fox: Assault stand out. Nintendo shouldn't leave behind those humble beginnings, but it should also not strive to remain stagnant in that design. In another case, I enjoy that Star Fox Zero did its best to include new ways to play similarly to Assault. It just had a terrible control scheme that turned everyone away.
Adding on to the great general gameplay is the best multiplayer the series has seen yet. Players could choose between the Arwing, Landmaster, and foot modes of travel and often switch between them on the fly. You also had access to many weapons and quite a few interesting arenas. People don't often think of Star Fox as a multiplayer series, but Assault stands toe-to-toe with just about any multiplayer title on the GameCube.
How to bring Star Fox back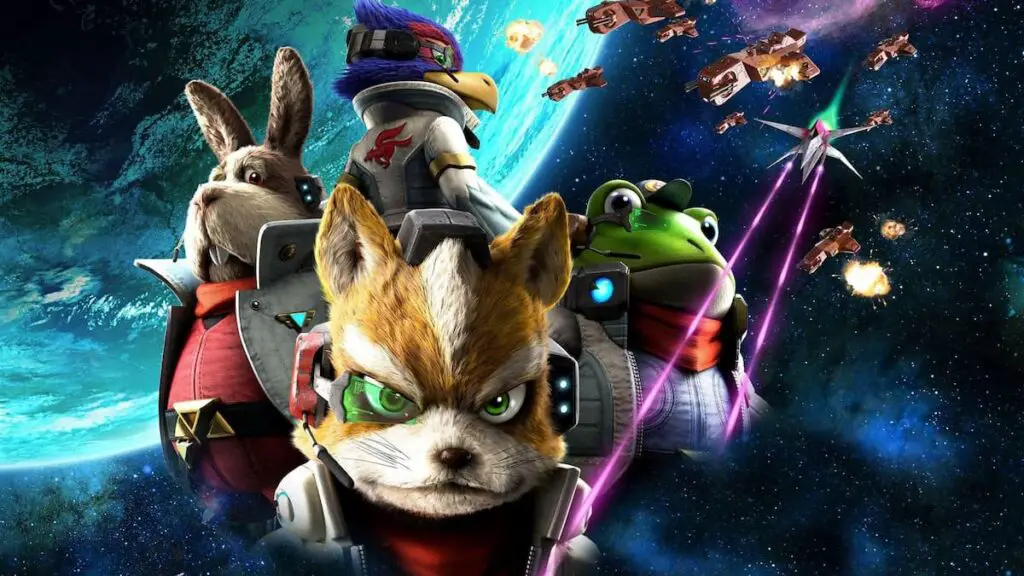 While it may never happen, I am hoping for a return of Star Fox: Assault at some point. Unfortunately, Nintendo doesn't like to bring many GameCube games back. As much as I love the new gameplay additions, many fans were put off by the thought of change at the time.
A remaster of Star Fox: Assault would be a perfect way to give people a second chance to see a unique adventure with an equally fun multiplayer mode. It deserves a full remake to touch up some spotty control issues, but at this point, I would take any version of the game. Even if it meant a new original game being made, I think Nintendo could see success by giving this formula another shot, but adding more to the on-foot sections and bringing more utility to the weapons and vehicles. Even just bringing back the multiplayer with some new features to offer an alternative to Splatoon as a top online game for the company would be a great move.
Star Fox: Assault is an often overlooked title from the GameCube library that gave me hours of enjoyment. For how Nintendo likes to leave behind beloved franchises, I hope Star Fox can make a big return at some point. From a personal standpoint, the return of Assault would be the one to make me jump back in on day one. This game would rejuvenate the series with a reinvigorated direction and purpose instead of constantly rehashing the same on-rails experience from 30 years ago. Star Fox can be more than a simplistic vehicle shooter, and Assault is the baseline for where to start to find that sweet spot.