So you have started Baldur's Gate 3 and you are choosing your companions. The first of these characters that you meet is none other than Lae'zel – the Githyanki with a blunt attitude and hatred toward any race that isn't Gith. It is understandable if you are a little weary about calling her an ally. After all, she would sooner leave you for dead in some instances. So that begs the question, "Is killing Lae'zel okay?"
While you have no choice but to team up with her while you are on the Nautiloid, you can choose to leave her behind after the fact. In some instances, you can even choose to kill her or let her die. Is killing Lae'zel okay in Baldur's Gate 3? What happens if you kill Lae'zel?
Should you let Lae'zel die in Baldur's Gate 3?
So what happens if you kill Lae'zel in Baldur's Gate 3? For starters, you need to know, when you have the opportunity to let her die. The following story beats can lead to her death in the game:
Attacking her with the Tieflings while she is in the cage
Letting Shadowheart kill her in camp
Speaking wrong while interacting with the Githyanki by the bridge
Not following orders in the Githyanki Creche
Dies in battle
There are plenty of ways that Lae'zel can perish in Baldur's Gate 3. You can even kill her in some instances unless you turn on non-lethal damage. So is killing Lae'zel okay? Well, yes. There aren't any negative story repercussions for letting Lae'zel die. In some instances, it is even better to let her die. For instance, we killed her during the Tiefling battle at the start of the game. This got us access to better armor and the Githyanki boots that raise your Athletics score by +1.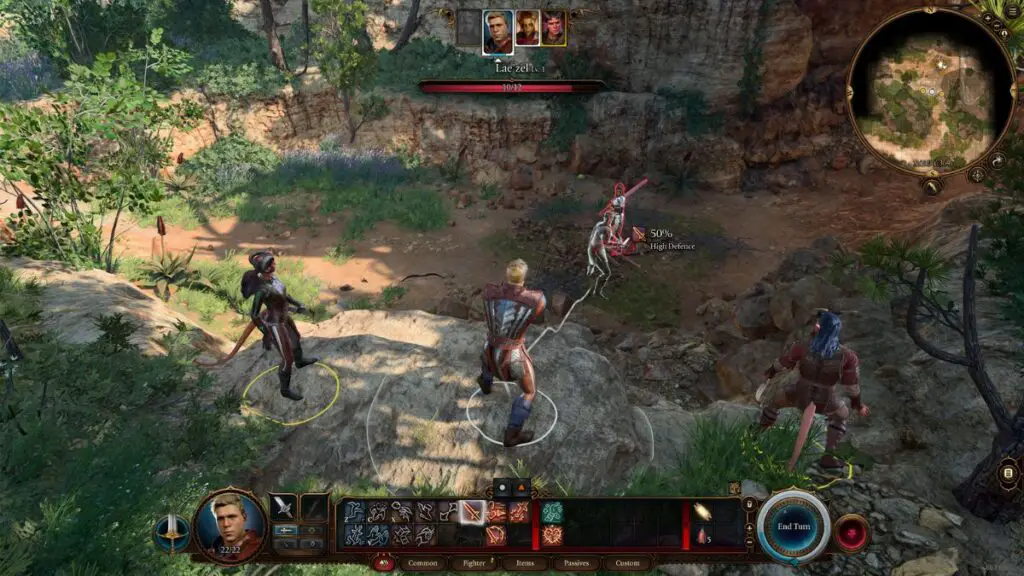 The same can be said if you let Shadowheart kill Lae'zel as part of the story. When this happens, you can't use Withers to revive her. Instead, she remains dead and there is nothing but passive talk about her for the rest of the campaign.