Shadowheart is one of the first characters you can find in Baldur's Gate 3. During your first quest, "Escape the Nautiloid," You will come across an Intellectual Devourer named Us, Lae'zel the Fighter, and finally, Shadowheart, the high half-elf Cleric. Shadowheart is a guarded character and doesn't offer much information about herself to you, but you can keep her as one of your companions so she will join your party and fight with you. Below, you can learn where to find Shadowheart in Baldur's Gate 3.
Shadowheart – Where is she in Baldur's Gate 3?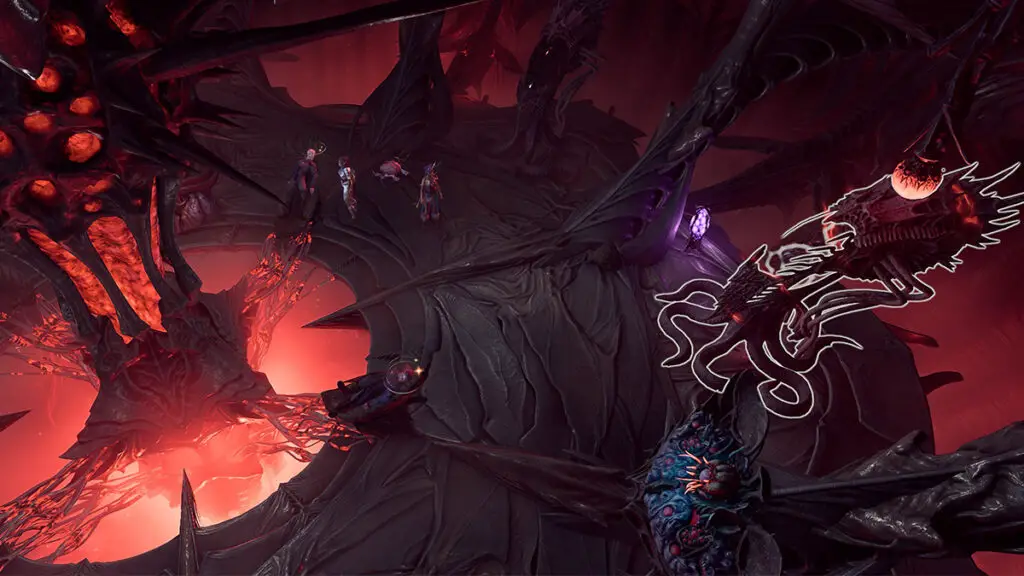 Figuring out where Shadowheart is shouldn't take too much time. In the game's prologue, while trapped in the Nautiloid Ship, you should first speak to the Intellectual Devourer, Us. Us will lead you toward the ship's helm, but only after you get attacked by the Githyanki, Lae'zel. Once your party is together and you begin to head toward the helm, following the quest's waypoint, you will enter a room filled with Mind Flayer Pods. Most of them are empty, but one will contain Shadowheart. 
How to free Shadownheart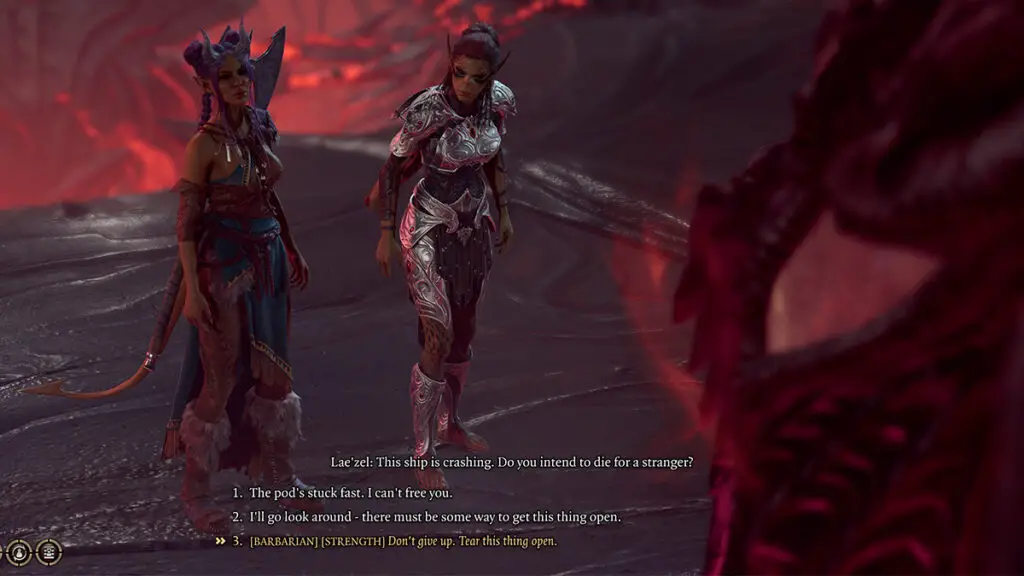 The method by which you free Shadowheart depends on the character you use. For a Barbarian, you can simply pry open the Mind Flayer Pod with brute strength. For a Wizard, you can interact with the nearby console to find a way to free her. Once you've freed Shadowheart, you can invite her to your party as a companion. After you escape the Nautiloid Ship, you may notice you no longer have your companions. You can explore the new area until you find Shadowheart lying on the ground, a mysterious artifact fully exposed and prompting several quests once you've awoken her. Shadowheart will rejoin your party if you ask her to after you've found her the second time.