Finding ammo in Starfield can be a challenge as it often appears to be in short supply. The primary ways to obtain ammo in Starfield are through purchasing or looting since you cannot craft it. However, it can be difficult to come across ammo while looting and locating specific vendors to purchase ammo from can be time-consuming.
Most Starfield stores tend to sell weapons to some extent but no ammo. In order to obtain ammunition for your weapons, it is necessary to locate a specialized gun store. Fortunately, every significant settlement has at least one store that offers ammunition as well as a wide variety of unique weapons.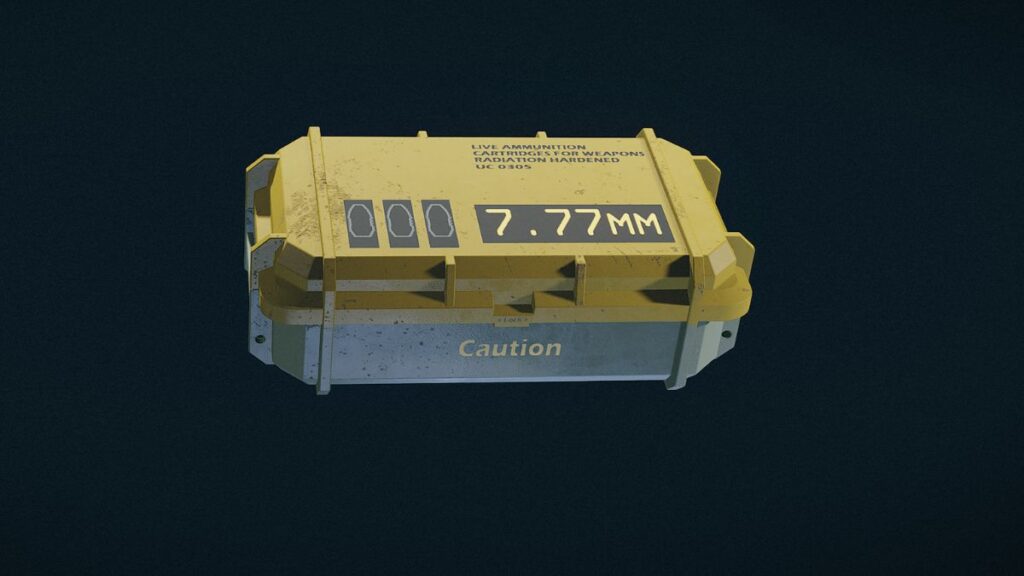 Ammo vendors in Starfield
The store locations where ammo is sold and names are as follows:
Location New Atlantis: Residential
Location New Atlantis: Well
Location Akila City

Store Rowland Arms
StoreLaredo Firearms

Location Neon
If you're ever in need of more ammunition than what's available at a certain location, there's a simple workaround. By finding a bed or chair and waiting or sleeping for 24 hours, all vendors will restock their supplies, allowing you to purchase as much ammo as you need once again.