When you start your adventure in The Legend of Zelda: Breath of the Wild, you will need to learn fast how the game works. One of the most essential lessons will be learning how to make food that can help you along the way. After meeting an old man on the Great Plateau and going around finding your first four shrines, you can get a Warm Doublet shirt that will give you cold resistance by giving him a particular meal. Here is what you should cook for him.
How to get the Warm Doublet in The Legend of Zelda: Breath of the Wild
If you are trying to find out what to cook the old man at the beginning of Breath of the Wild, you need to make him a food called Spicy Meat and Seafood Fry. The ingredients for this are Hyrule Bass, Raw Meat, and Spicy Pepper. You can find a diary entry that talks about this in the old man's hut, but you don't need to read it to do this.
To find the Hyrule Bass, jump into the water next to the Temple of Time, where you first meet the old man. Swim around and grab one of the green fish as you get close to them. Be sure to use the dash to close the distance and get on the small island to regain stamina.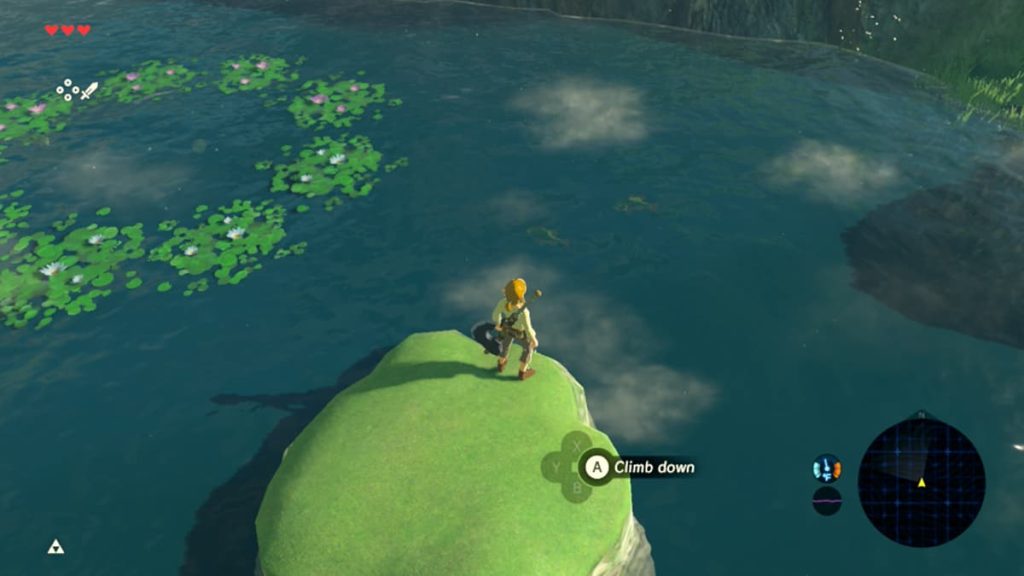 To get Spicy Pepper, go behind the small cave where you first find the old man, and you will come across a Bokoblin camp area with the peppers growing nearby. If you don't want to engage with the enemies, go past them. There are more growing next to the gate to the snowy area ahead.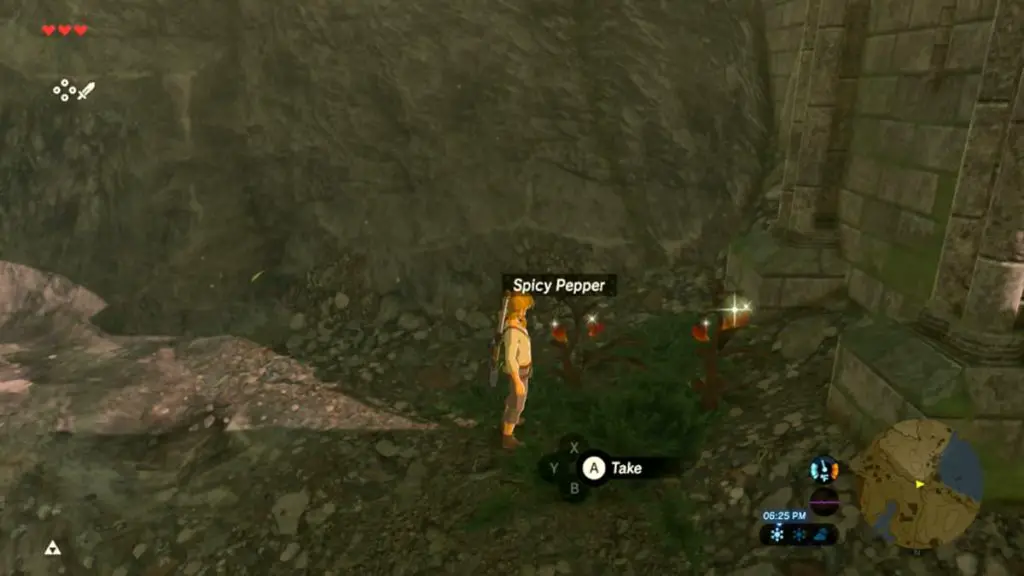 Finally, your Raw Meat can only be acquired on the Great Plateau by defeating one of the wild boars you can find in the woods area called the Forest of Spirits. These creatures are spooked easily, so you might have better luck finding a bow and arrows and head-shotting them.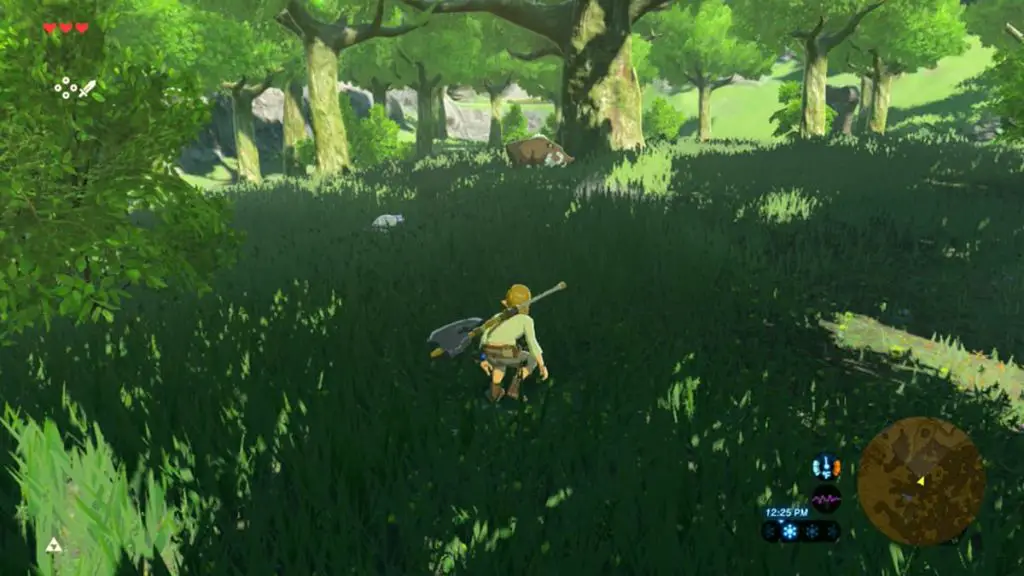 After you have your ingredients, head to the old man's cabin at night time, he will be there sitting in front of his fire with a pot on top. Drop all the ingredients into the pot to cook the dish and talk to him, giving him the food. He will reward you with the Warm Doublet, which can help you deal with colder environments on the Great Plateau.
Outside of getting the old man his food, making campfires to make food or warm-up will be key to your survival in Breath of the Wild's wilderness.