The latest Nintendo Direct is set to happen tomorrow, June 21, 2023. As usual for the company, speculation is rampant, but little is known about what will be shown. The only confirmed game we will see is the upcoming Pikmin 4, but what else will show up? We figured it would be fun to try and predict what we could see tomorrow at the June 21st Nintendo Direct.
Nintendo Direct predictions – June 21
1. A new Super Mario game
Oddly enough, there hasn't been much discussion for a new Super Mario game since Super Mario Odyssey was released in 2017. We've got the usual spinoff in Mario Party and sports games, but we've been waiting a long time for a new platformer. While we would love to see a new 3D platformer, rumors hint at a 2D game being on the way, potentially called Super Mario Wonderland. We are hoping for the next 3D adventure, though, truthfully.
2. Metroid Prime 4
After being announced in 2017, Metroid Prime 4 restarted development after Retro Studios took over the product. Since that announcement, all we have heard on the game is various job listings. With Metroid Prime Remastered being released earlier this year, this seems like the perfect chance to finally have a big reveal and release window for the upcoming game. Anything short of showing gameplay and a launch within the next year will disappoint us.
3. Detective Pikachu sequel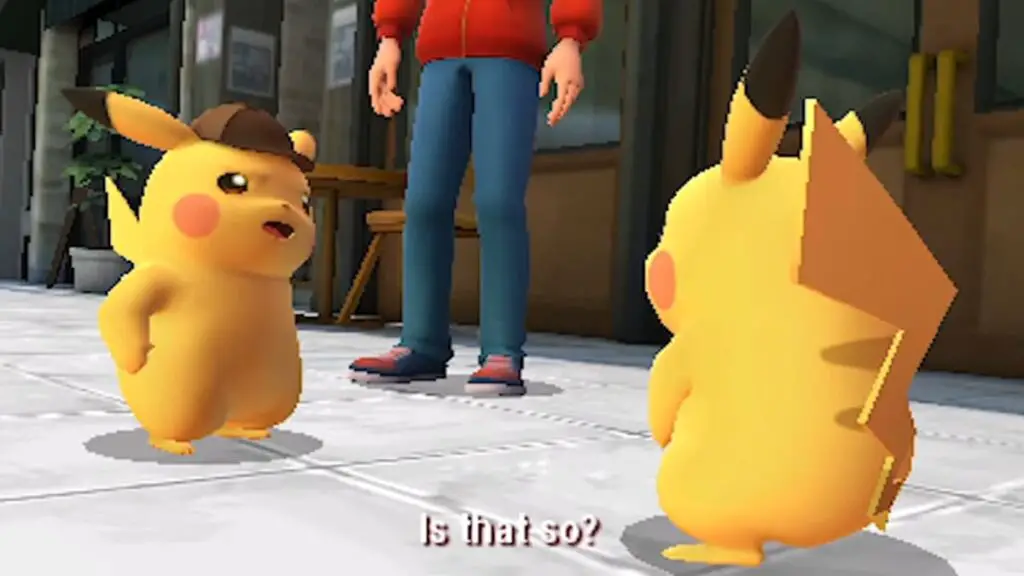 Another game that has long been in the works with no word is a sequel to Detective Pikachu. Most people probably know about the movie more than the 3DS game, but it has been in the works for a while now. After being announced to be in development in 2019, the Pokémon Company and Nintendo have said nothing about it. We would say a reveal and release for later this year is pretty likely, given how Pokémon has been quiet so far this year.
4. The Legend of Zelda: Tears of the Kingdom DLC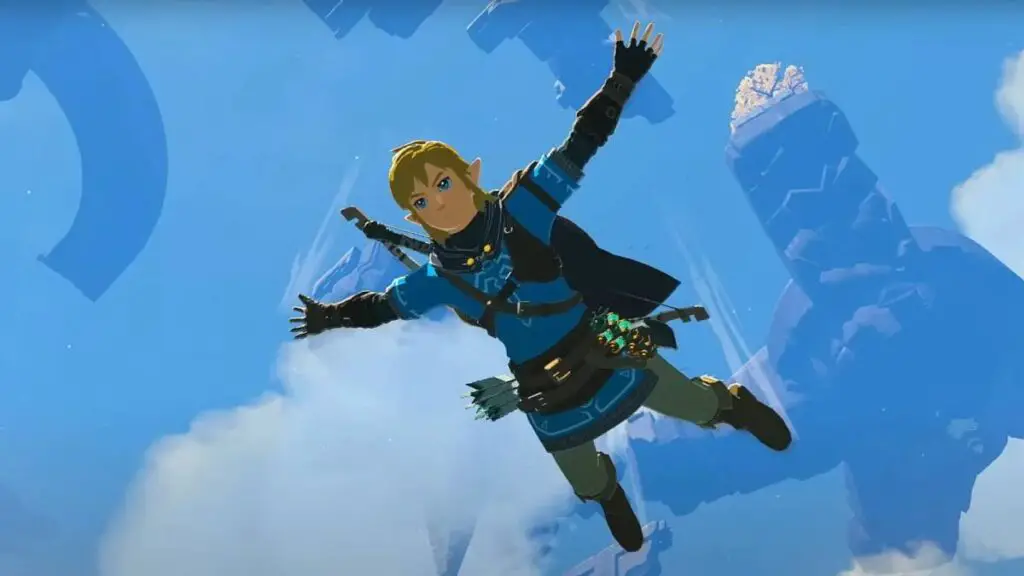 Every Zelda fan is interested in seeing what the future holds for Tears of the Kingdom after the game was finally released a month ago. We expect an announcement for DLC waves and a free update that might add smaller features to the game. Hopefully, we see some explanations of what happened to all the Sheikah technology that disappeared from Breath of the Wild. If Nintendo really wants to knock our socks off, though, they will give us playable Zelda.
5. The Legend of Zelda: Wind Waker and Twilight Princess HD ports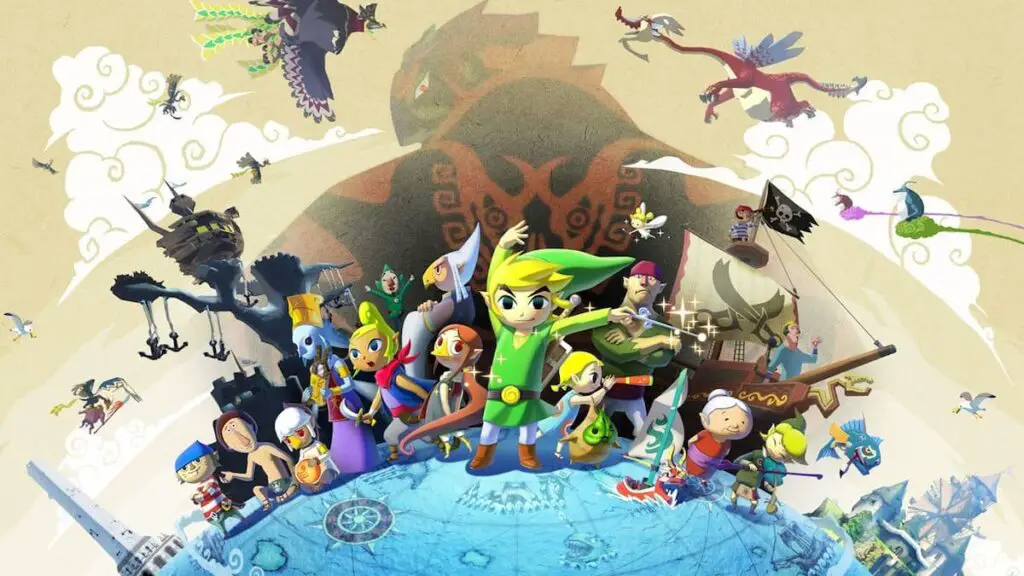 Just about every big Wii U game has made its way to the Switch, but the Wind Waker and Twilight Princess remasters have not. After another brilliant open world adventure with Tears of the Kingdom, we are also ready for more classic Zeldas to return. We don't expect an announcement of a new game, even in 2D, anytime soon, but returning to these GameCube classics would be amazing for those who skipped the Wii U.
6. Mario Baseball game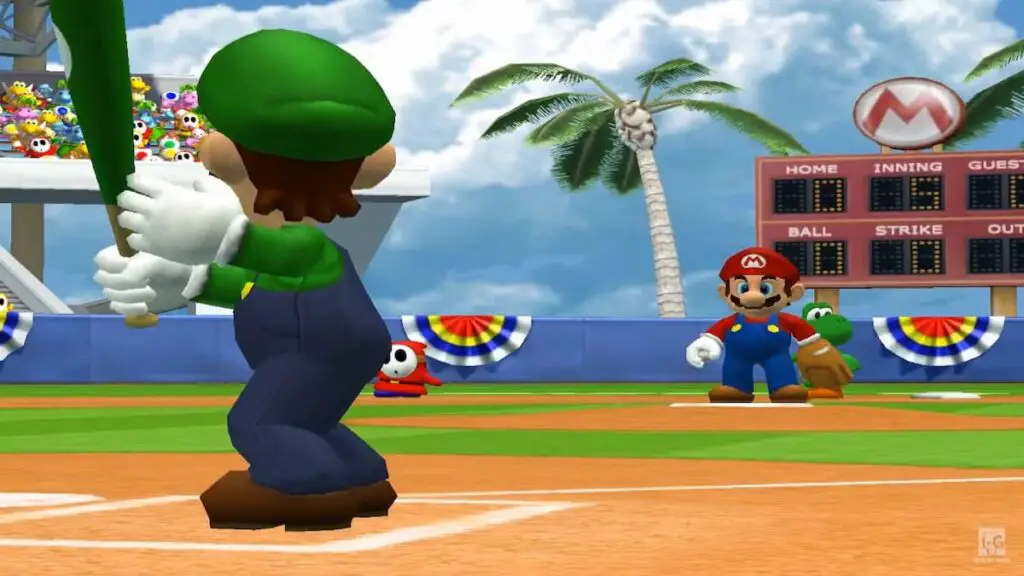 The Switch has already gotten its Mario tennis, golf, and soccer sports games. All that leaves is baseball, and the rest of 2023 looks barren for Nintendo outside of Pikmin. We wouldn't be surprised for this to be a late summer release. While we would love a return to the simple arcade playstyle from the GameCube Mario Superstar Baseball, given the recent sports releases, this will likely be a little more simulation-like than we want.
7. Mario Kart 8 Booster Deluxe Wave 5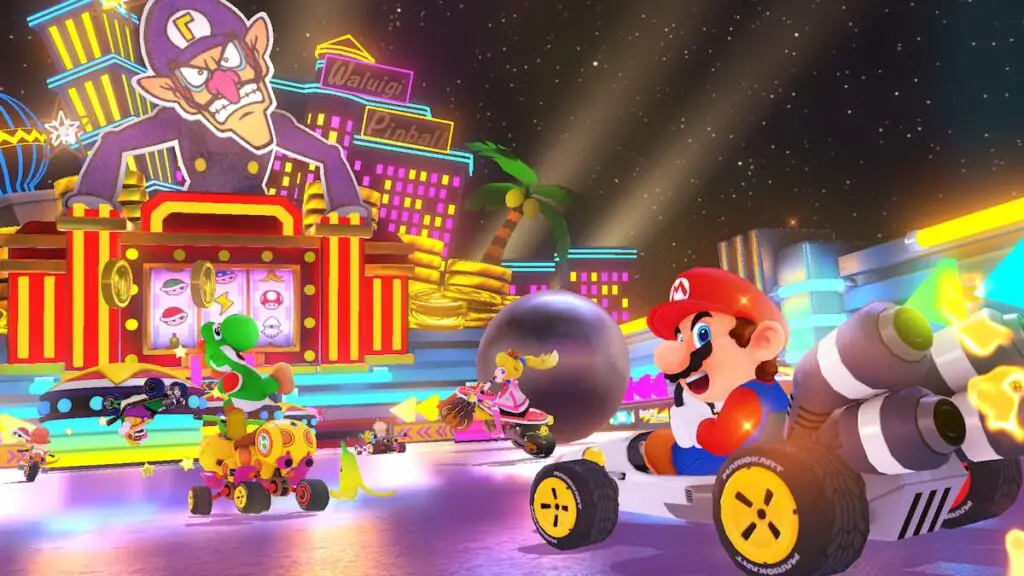 It's definitely time for the next wave of DLC tracks to make their way to Mario Kart 8. While you will see multiple Mario Kart Tour tracks with some classic tracks thrown in, we expect a new racer to make their way over like Birdo recently did. Just throwing out a guess, we would say Diddy Kong to go alongside a remade Donkey Kong track.
8. A new Donkey Kong Country 2D game
A year ago, there were many rumors of a new Donkey Kong game being revealed, but nothing came from it. With the character having a big presence in the Super Mario Bros. Movie, we think adding a new Donkey Kong Country entry on top of a new Mario game announcement would be a smart choice. With Retro so focused on Metroid Prime, this likely would be under a different team or set to come out after that game.
9. A look at the next Splatoon 3 DLC
Splatoon 3 will likely get a new Splatfest announcement alongside a closer look at their next wave of DLC, called Side Order. We doubt there will be a new hub like Inkopolis, but the naming makes us think it will be food-themed. Maybe some cafeteria-inspired maps and weapons. We also expect an announcement for the next Big Run.
10. Paper Mario: The Thousand-Year Door Remaster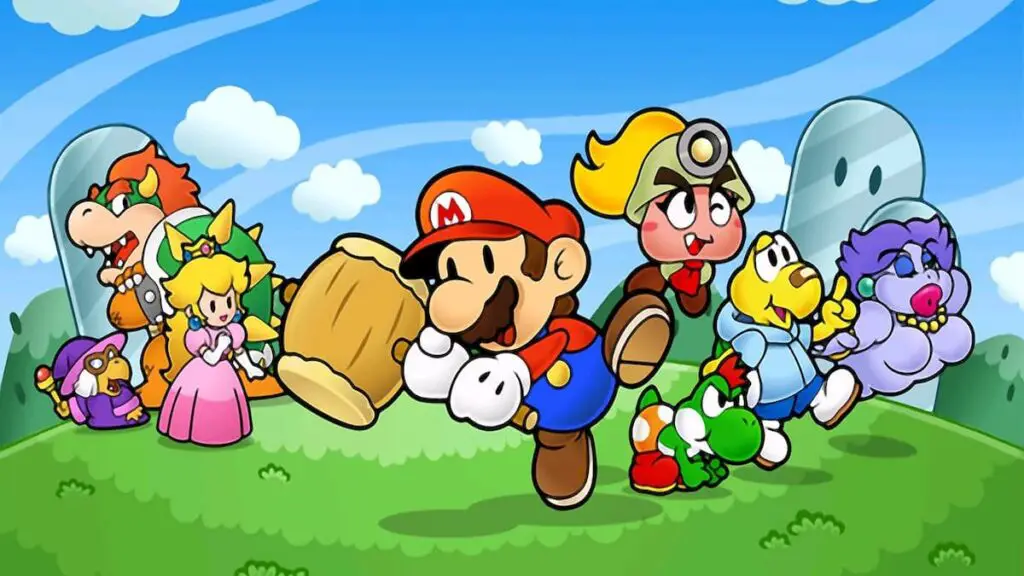 Some rumors are being thrown around of a possible Super Mario RPG: Legend of the Seven Stars remake being made. While a return of that classic Square Enix title would be cool, we are still holding out hope that Paper Mario's top game can make a comeback with a remaster. Honestly, this game does not need a big visual rework, as it still looks great by today's standards, so we think this would help ease up many Paper Mario fans' tension after the last decade of games in the series.